The Networking Assistant is your personal sidekick to help you engage your network and land your dream job.
Available on the iTunes App Store, this iPhone app helps you create and organize contacts, log your interactions with those contacts, and create smart to-do lists associated with each contact.
Contacts
Create contacts with the most important information. Label each contact with smart tags, rate them depending on how you feel the first conversation went, and sort them accordingly.
Interactions
Record each interaction you have with the contact and view it on their timeline. Taking notes after each interaction will allow you to be a more effective networker.
To-Do list
Create smart to-do's to stay on top of your network. Set them for a few months in advance to follow up or create a due date in 1 day to ensure you stay fresh in their mind.
Learn More
Learn about best practices in networking from within The Networking Assistant. Follow step-by-step guides to effectively engage your network.
Access Scripts
Access pre-written scripts within the Learn section, and tap to edit them. This section is constnalty being updated with new scripts.
Notepad
Use the in-app notepad to edit scripts and messages to contacts, and easily tap to copy and then paste into another app.
Ditch Excel and the Notes App
The Networking Assistant was designed from the ground up to help you land your dream job through networking.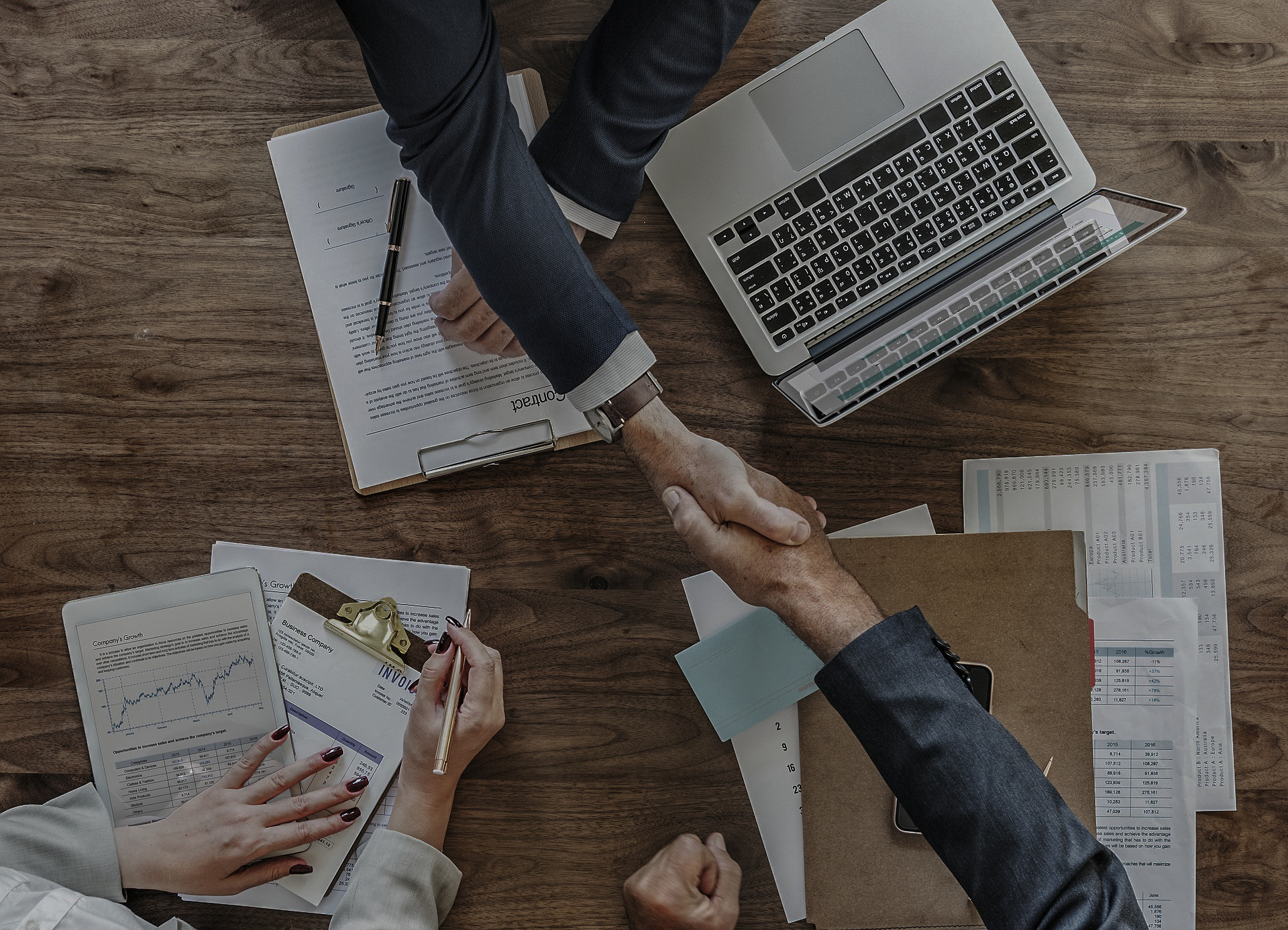 3 out of 5 hires at Fortune 500 companies are from referrals.
Land your dream job today with the help of The Networking Assistant